Structural engineering is the backbone of the structure that provides strength & life to it.
Our team of structural engineers understands the requirements of the builders, contractors, architects and the home owners to the last detail. CEC believes in putting great emphasis on the client's requirements and generates savings for the clients through speedy delivery of high quality structural engineering solutions.
CEC does structural engineering designs for single family houses with or without basements, condominiums, townhouses and light commercial structures.
The Secret of a Quality Home Construction...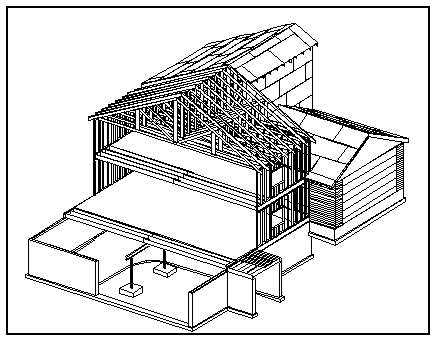 ...Reliable Structural Engineering